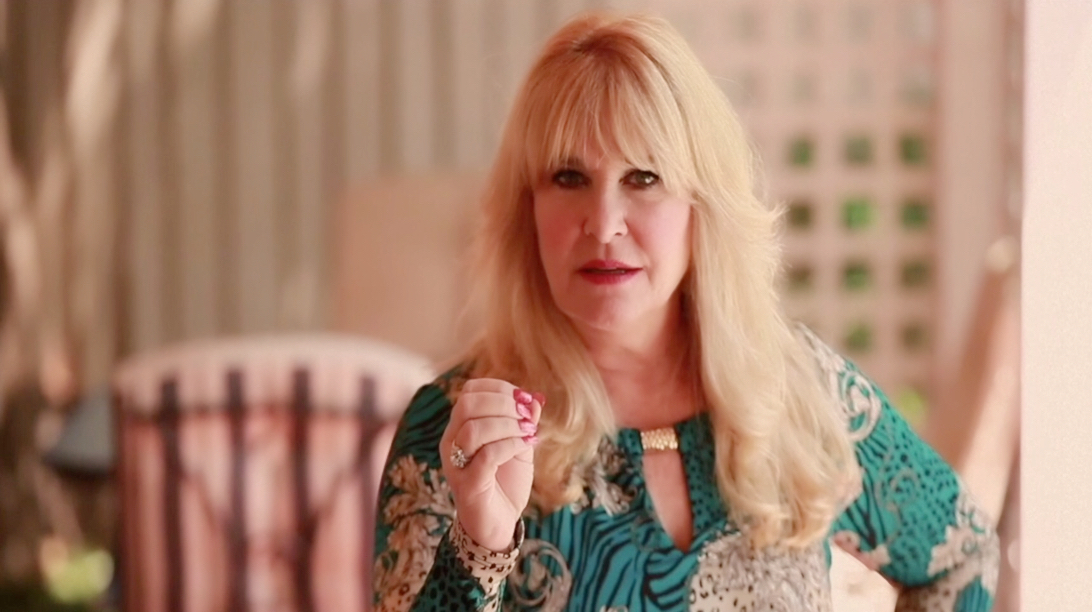 "You can be the greatest actor in the world, but if you don't know how to audition, well then, you won't have the opportunity to act."
If you're like me?
You love to act!
And if you're also like me, you decided that acting isn't just a hobby – it's a career choice.
You can be the greatest actor in the world, but if you don't know how to audition, well then, you won't have the opportunity to act. The goal is to book it on the first take and this is where my 15 Guideline Map to Booking Technique comes in.
Notice I say BOOKING, not ACTING?
My "Booking Technique" has been developed and refined for over 28 years. I've poured in my firsthand experience into this technique and included my extensive knowledge from every angle of the industry, a working actress, a former personal manager, a producer, a director, a writer and a business person.
I created this Technique because like you, I was having a difficult time booking the job. When you follow these 15 crucial Guidelines, you will up your booking game exponentially.
If you're like me… you LOVE to act
THE LYNDON TECHNIQUE TEACHES YOU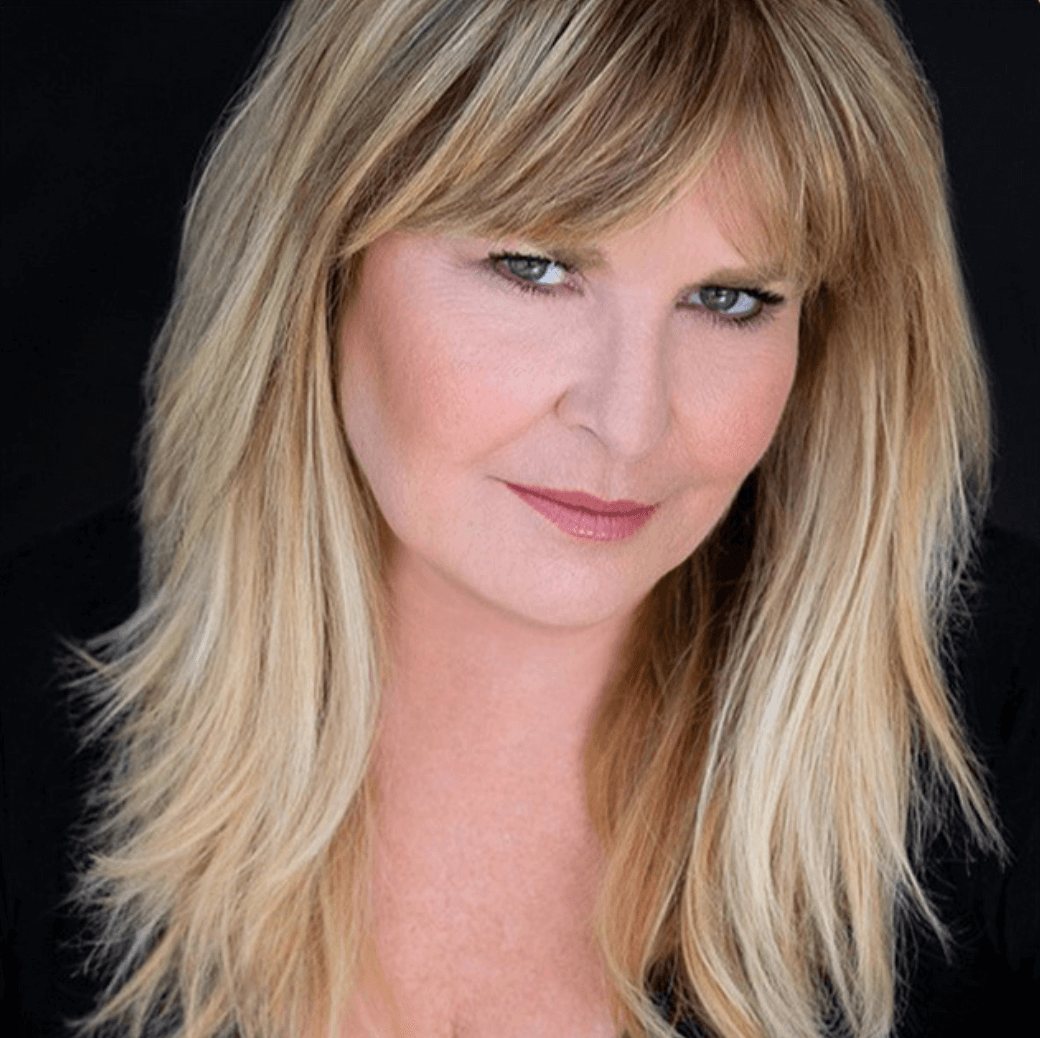 Working Actors Work
Look, I know — the proof is in the results. Currently The Lyndon Technique has proved to be the secret weapon for 50+ Network Series Regulars, an Emmy Award winner, an Imagen Award winner and 1,000s of working actors around the globe. Also, The Lyndon Technique is now being taught at The University Of Kansas and is part of the Aaron Sorkin Program through Syracuse University.
Learn how to study smarter, feel empowered in your auditions and realize the career of your dreams.
Here's to your success.
xo Amy
Wanted to let you know that Makenzie went in yesterday for a studio and network test for a Series Regular role




for the upcoming show on CBS for "The Unicorn" and she BOOKED IT! We believe that this specifically came from your help Amy…




guidance, technique, coaching, and positive encouragement. We love you thank you!!
When I came to Los Angeles, I would get callbacks, but could never get past that point. I started going to Amy Lyndon's class and within just a few short months,




I started getting more and more callbacks, screen testing, and even started booking.




Now, not only do I feel more comfortable with myself,




I feel comfortable in knowing that I can break down the script to the fullest extent by myself.




The Amy Lyndon Technique is the best thing that's happened to my career.
I absolutely LOVED your booking class.




I probably learned more in one night there than I ever did in scene study.




I really appreciate your approach and




commitment to the hard work that's needed to succeed.
I just wanted to say thank you for really grounding me with my auditions. Not only have I had some great auditions lately, I just booked the biggest role of my career to date. I will be Guest Starring in "Crisis!"
I'm so incredibly stoked! I booked a Co-Star that is a possible Recurring on an HBO show!!!




I am so happy I cried – lol!!




I wouldn't have been able to rock the audition without you – you have completely changed my game!




You are the best Amy! Thank you. Thank you.




Thank you!!!