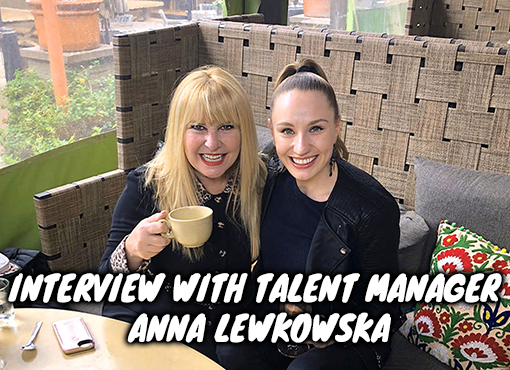 Hey Guys!
Had a blast being interviewed by Talent Manager Anna Lewkowska her blog Actors For Lunch, which will be available online today… April 4th.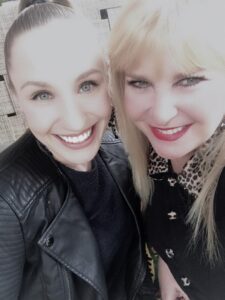 Bon Appétit
As a Talent Manager in Los Angeles, Anna Lewkowska eats, sleeps and breathes Actors! Join her as she interviews some of her industry peers over Hollywood's favorite meal – lunch!
You are sure to learn a ton!!